This year 2021 brings many evolutions within the advertising and digital marketing sector.
That's why many actors such as Sirdata are trying to inform and make it easier for everyone to comply with the new regulations required.
Come and discover some websites that explain the stakes we have to face, while mentioning the Sirdata CMP!
---
WebRankInfo :

We were pleased to take part in the WebRankInfo dossier that explains how to best manage user consent in light of the new requirements in force.
This article gives everyone an interesting view of possible solutions and explains how to choose the right CMP (Consent Management Platform).
---
VideoWeek :

This time VideoWeek discusses a new solution, the Secure Web Addressability Network, or SWAN, which could be a real alternative to effectively replace cookies, while preserving users' privacy.
Many actors of the sector already support this proposal, it is notably the case of Sirdata which actually explained why giving such a support to this new proposal:
Simply because it is part of a global and open approach that responds to our common emergency: the future of addressability!
---
Axens :

This solution is, on the one hand, very simple to implement, but, on the other hand, it offers significant advantages!
Thanks to Axens who mentioned the Sirdata CMP and the advantages it can bring you!
But not only that, you can also discover other solutions in order to have the best vision on the existing CMPs and to optimize your website at best!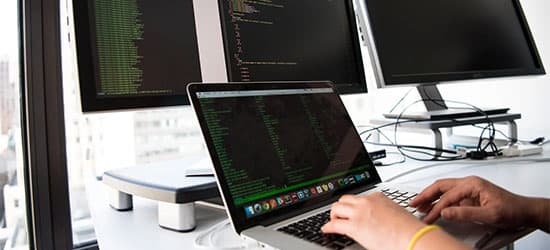 ---
CPA Marketing Digital :

To understand everything you need to know about the CNIL recommendations, the different alternatives and possible solutions, the CPA (Collectif pour les Acteurs du Marketing Digital) legal sheets are perfect to give you all the keys!
To access the legal sheets, download them here (FR).